SOFT WASHING FOR RESIDENTIAL AND COMMERCIAL PROPERTIES IN AND AROUND PENSACOLA, FLORIDA
REQUEST A QUOTE
RESIDENTIAL PRESSURE WASHING SERVICES
COMMERCIAL PRESSURE WASHING SERVICES
Commercial Cleaning
At Panhandle SoftWash, we are ready to work with you to help meet your cleaning needs and budget. Contact us today to get started on a path to affordable, quality cleaning and learn more about how we meet your goals and exceed your expectations.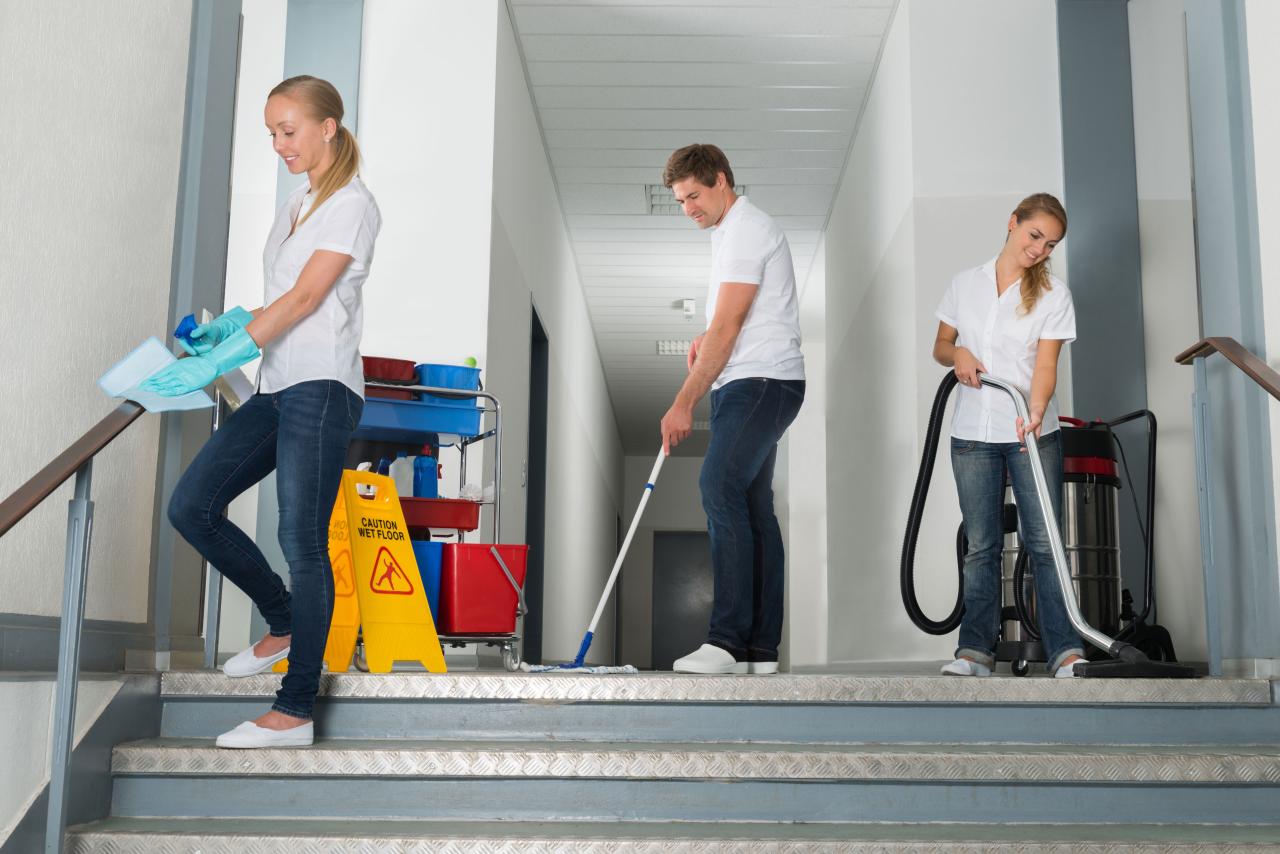 Panhandle Softwash, offers Residential and Commercial cleaning services to our clients in the Pensacola area.
We are proud to assist our busy clients by keeping their homes and businesses clean and sparkling. From regular general cleaning to a thorough deep-cleaning, we offer services for any need or budget.
Additionally, we offer a variety of residential and commercial cleaning services including siding, roof, boat and RV, and much, much more. We are dedicated to delivering professional cleaning and friendly customer care for an exceptional customer experience. Contact Panhandle Softwash Services if you have any questions about our cleaning services, need more information, or want to schedule your next cleaning project.